Our Leading Brands
Samson Holding Ltd. is one of the world's leading furniture wholesalers and manufacturers for major retailers and brands around the world.
Vertically integrated, we produce and sell a wide range of furniture through a portfolio of our own brand names.

Read More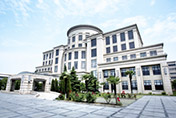 Company

Our sustainable business is achieved by innovation, diversity, and a total commitment to all our...
Read More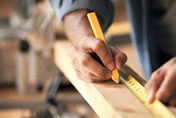 Manufacturing

Our cornerstone of success is our manufacturing capabilities. Our facilities in China maintain...
Read More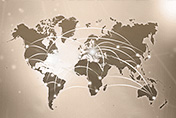 Distribution
Channels
Our diverse portfolio offers a comprehensive range of distribution channels for all our customers' needs. From our...
Read More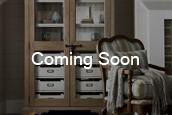 Corporate
Video
An introduction to the business strategies and belief behold by Samson Holding Ltd.
Read More