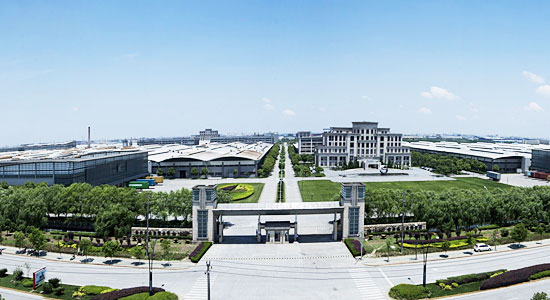 Lacquer Craft is Samson's manufacturing division located in Jiashan, China. In addition, we also have facilities in North Carolina dedicated to custom upholstery production and in Bangladesh. All of our manufacturing facilities are equipped with state-of- the-art production equipment and technology to ensure efficient production lines and inventory management. The use of automated equipment also allows us to shorten production cycles, reduce wastage and increase productivity.
Jiashan Facility
Jiashan facility is located in Zhejiang Province, China and occupying approximately 1 million square metres of land. Equipped with state-of-art production lines and automated storage and retrieval system (ASRS) warehouse, we are able to improve production efficiency, shorten delivery time, and ship approximately 1,200 containers monthly.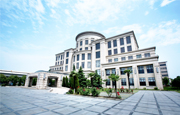 Vietnam Facility
Vietnam facility is located in Dong Nai Province, Vietnam. This facility has four production lines and a production capacity of 700 containers of furniture per month, dedicated one production line to Universal Furniture, one production line for sofa while the other two lines serve other OEM customers.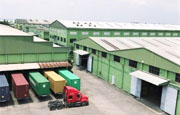 North Carolina Facility
Craftmaster facility is located in Hiddenite, North Carolina, USA. Custom order upholstery is our core business with hundreds of styles and over 1000 fabrics to choose from, allowing each customer to fulfill their decorating desires.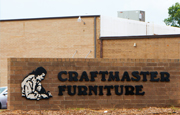 Bangladesh Facility
Bangladesh facility was constructed in 2010 and located in Chittagong, Bangladesh.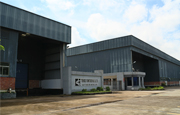 Indonesia Facility
Indonesia facility was constructed in 2010 and located in North Sumatra, Indonesia.